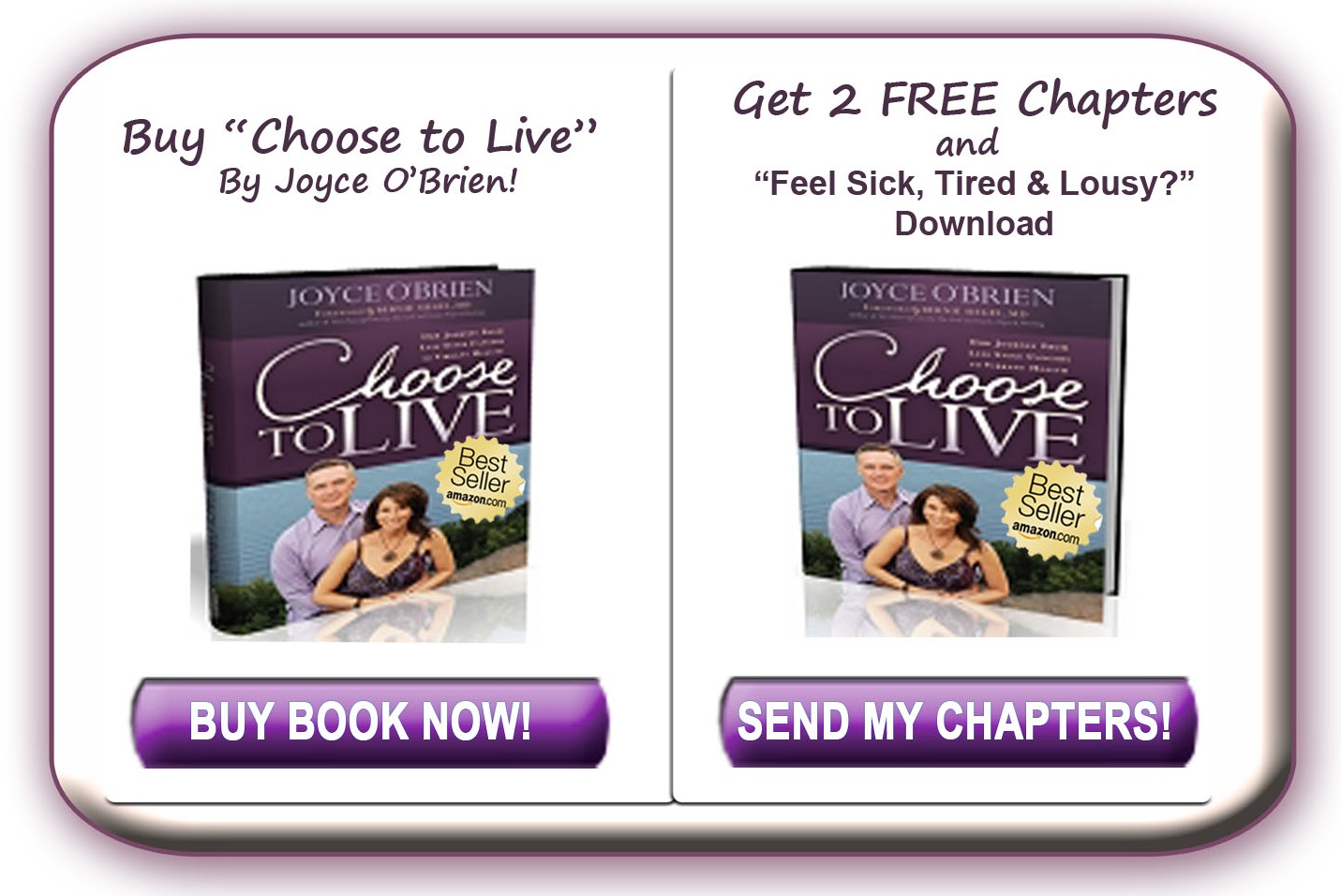 Life is good for Joyce and Kevin—traveling, having fun with friends, holding down a successful Wall Street career, building their dream home and planning a big family. Then, in what feels like an instant, the young couple's dream life shatters when Kevin is paralyzed after a brain hemorrhage and they are both diagnosed with late–stage cancers.
.
At 35 years old, they are devastated to learn there is little hope they will see their baby's next birthday.
.
Take an amazing and inspiring journey with this young couple who refuse to accept the grim diagnosis when their world comes crashing down around them. Instead, they choose to live. And together, miraculously, they beat all the odds—Kevin is walking again and they both are cancer free ten years later. In addition to late stage cancer, they also healed chronic fatigue, depression, daily headaches, migraines, IBS, ADD, eczema and more.
.
Discover the keys for your own health and well-being. By healing the body from the inside out, you can live a life brimming with physical, emotional, and spiritual health. Awaken to a world that few know even exists—and where anything is possible.
Excerpt of book forward by Bernie Siegel
Choose to Live demonstrates what its title says. It lives the message. It can show you how to turn a curse into a blessing and can, through life's difficulties—or what I call the labor pains of life—help you be reborn to the life you desire.
— Bernie Siegel, MD author of 365 Prescriptions for the Soul and Faith, Hope & Healing
What Others Are Saying…
"Choose to Live: Inspiring Book that Changed My Life!"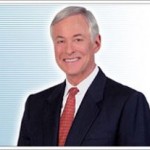 This wonderful, uplifting, inspiring book may contain the key to wellness that can change your life.  It worked for me!
— Brian Tracy, Author, "Change Your Thinking, Change Your Life"
"If you put only a few of their suggestions into action, you will dramatically increase your level of health and vitality."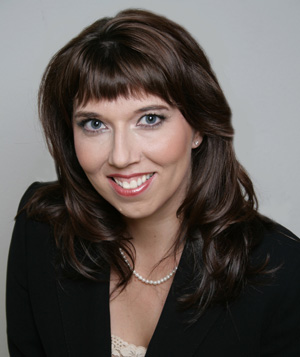 Joyce and Kevin's story is both inspiring and empowering! Even if you put only a few of their suggestions into action, you will dramatically increase your level of health and vitality. It inspired me to make changes and I already feel better. Joyce and Kevin are encouraging and supportive, all the while upholding that we have the ability to take charge of our physical well-being!
— Andrea Hess, Arizona, Author of "Unlock Your Intuition
"Joyce O'Brien's Passion for Life Jumps off the Pages!"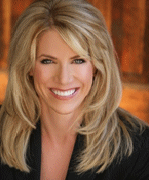 O'Brien's journey from living the dream life of a thirty-something successful professional to the nightmare of her and her husband having advanced cancer is a roller coaster ride packed with emotions. Her passion for life jumps off the pages, and even in her darkest hour, her sense of humor shines through!
—JJ Virgin PhD, CNS, Celebrity Wellness Expert, Author "Six Weeks to Sleeveless and Sexy", Pres. of Natl Assoc of Nutrition Prof., Co-Star of TLC's Freaky Eaters

"Choose to Live – A MUST READ for anyone tackling cancer or a debilitating health issue!"
Choose to Live is a triumphant tale of a couple facing a sweries of life-threatening tragedies and finding hope when non was offered.  Their challenges were mind-boggling with more twists and turns than the best fiction writers could imagine.  And even though the subject matter is dark, Joyce's conversational writing style makes it an enjoyable, easy read.  Choose to Live is an inspirational story FOR ALL and a MUST READ for anyone tackling cancer or a debilitating health issue. Thank you Joyce, for writing this book.
-Darlene Steele, RN, Relationship Coaching Institute
"AMAZING & AWE-INSPIRING!!!!
What a wonderful book! I could not put it down, I read it in two days. Joyce is so inspirational, even if cancer has not touched you or a loved one you should read this book. She is an everyday person anybody can relate to and the book is a great read.
-Customer Review from Amazon.com
"Incredible Story"
I read this book twice. It totally took me by the edge of my seat. What an inspirational couple! I'm not ill with anything (thank God), but it was a great story and it really forced me to look at what I am doing to my body. I have now started to be pro-active in changing my lifestyle to prevent any illnesses in the future. So far my energy is much better. Can't wait to see what happens next. Thanks for sharing this book! I'm going to buy it for my friends.
-Customer Review from Amazon.com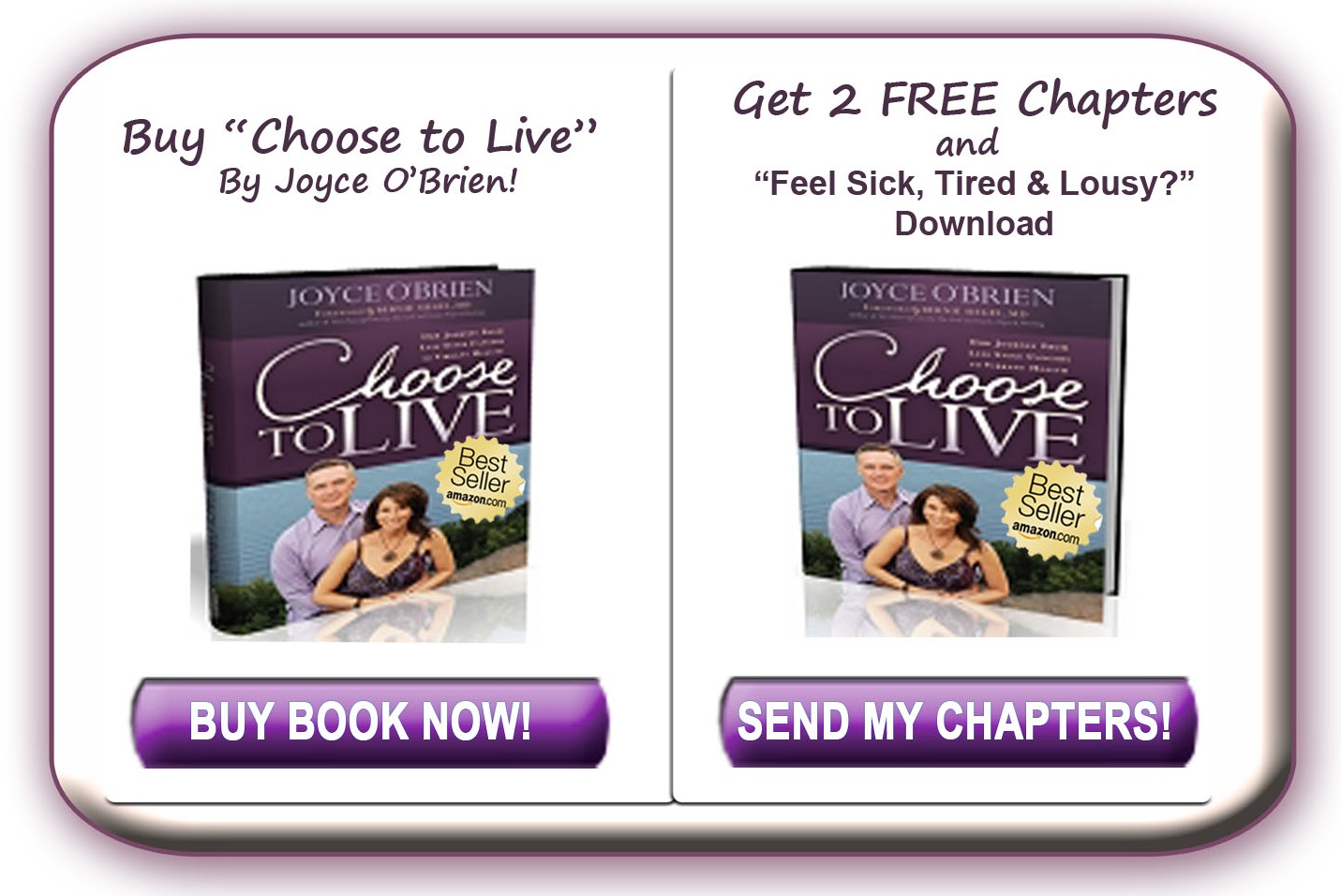 VIBRANT LIFE VIRTUAL INTENSIVE JUMPSTART
IMAGINE - a step by step road map to help you take control of your health and create YOUR vibrant, healthy life! Learn the 7 Steps to Jump Start Your Healthy Life and Increase Your Energy and Vitality.
VIBRANT LIFE BREAKTHROUGH
Tired of searching for answers? Tired of feeling sick and lousy and need someone to walk with you through the process? If you're frustrated, need answers and you're open to a holistic, life-invigorating approach, let us customize a plan just for you with expert guidance to reach your goals faster.